EXPERIENCE THE NORTH OF NORWAY
GOOD EXPERIENCES LENGTHENS LIFE!
Get away from bustling city lives.
SUMMER IN THE NORTH OF NORWAY
Whether you come to fish salmon in the Jakobselv River, or if you are looking to spend your family holidays to experience something of the best of Finnmark, you are all welcome here. See below for our most popular activities. Contact us for tailor made packages.
STAY A NIGHT OR TWO…
We have rooms and apartments to rent.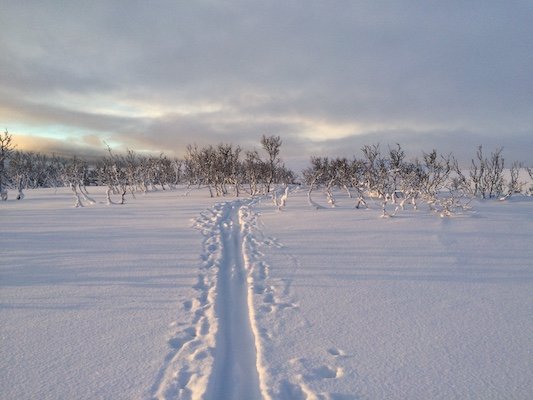 MAGICAL WINTER IN FINNMARK
Finnmark is one of the few places in the world where winter is still magical. We get tremendous amounts of snow each winter. It becomes our crispy white playground. Come with us, on an adventurous snow mobile trip, a quiet ice fishing experience on a frozen lake, or a cross country skiing journey. Spend the night under the dancing northern lights and maybe even try out the benefits of ice bading. Winter in the north is magical, come and experience with us.
Plan your winterholidays!
Get the north in your mailbox!
Sign up for our newsletter and receive updates of what is happening in this place so far far north.